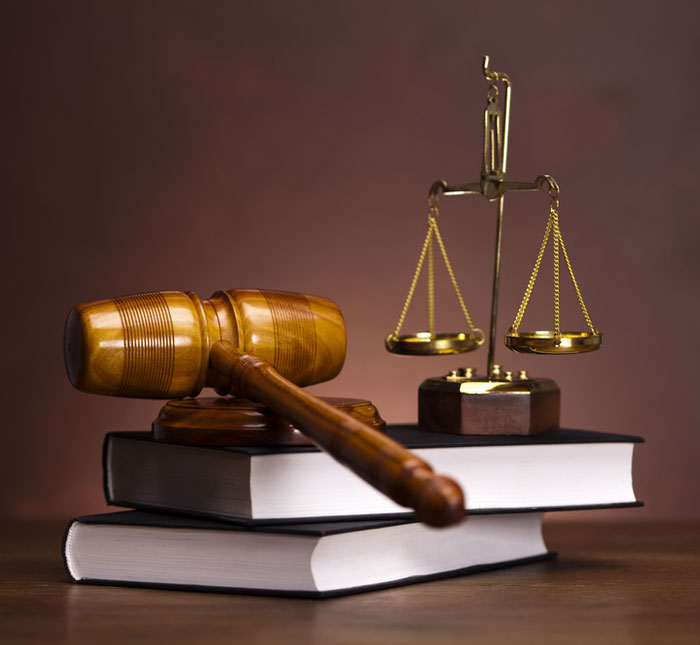 CHARACTERISTICS OF THE NATIONAL LABOUR COMMISSION
The National Labour Commission is established under Part XVIII of the Labour Act, 2003 (Act 651).  Act 651 is the main enabling Act regulating the employment relationship in Ghana since its passage in 2003.
The Commission also uses ADR Act 798 and the NLC's Regulations, 2006, L.I. 1822 and the Minister of Labour's Regulations, L.I. 1833 of 2007.
With the exception of the Workmen's Compensation Law 1987, PNDCL 187, and the Factories, Offices and Shops Act, 1970 (Act 328), seventeen (17) laws on labour were repealed with amendments to Sections 93, 95(1), and 124 of the Children's Act, 1998 (Act 560).
The Act applies to all workers except the Armed Forces, the Police Service, the Prison Service and the Security and Intelligence Agencies specified under the Security and Intelligence Agencies Act 1996 (Act 526).
The Commission is established as an independent arbiter in labour/industrial disputes settlement.  The Commission performs its functions using the following processes:
Facilitation,
Mediation
Summary settlement
   OPERATIONAL LAWS
The operational Laws are:
The Labour Act, 2003(Act 651)
The National Labour Commission Regulations, L. I.1822
The Labour Regulations L I.1833
The Alternative Dispute Resolution, Act 1998 (Act 798)
DISPUTE SETTLEMENT PROCEDURES
The dispute settlement procedures applied by the Commission are:
Facilitation of the settlement of industrial dispute
Mediation
Voluntary Arbitration
Compulsory Arbitration for strikes disputes and essential service providers
Summary Settlement
SETTLEMENT OF INDUSTRIAL DISPUTES.
If you have an industrial dispute observes the processes outlined under Sections 153 to 157 of Act 651.
NOTICE OF INTENTION TO RESORT TO STRIKE OR LOCK OUT
If you intend to undertake a strike or lockout observe the processes outlined in Sections 159 to 164 of Act 651.
PROCEDURES FOR FILING A COMPLAINT
The following steps must be followed when filing a complaint:
(1)Pick a Complaint Form and complete all the required fields. Attach all or any other relevant documentation. Make sure you provide your telephone contact, the correct address and location of the respondent.
(2)  Submit to the Commission
(3) The Complaint will be processed and you will be duly notified in writing of the next step.
(4)   This Form and all the necessary attachments must be submitted by the Complainant(s) to the Commission in duplicate upon completion before processing.